CAT HOLIDAY CARE IN YOUR OWN HOME
PETS AWAY ARE BASED IN SOMPTING, WEST SUSSEX.
I cover the Worthing area
including Lancing, Shoreham and Southwick.
I am Lynn Norman. I have been running the PETS AWAY cat sitting service since 2011.
I worked at a veterinary surgery in Lancing for 7 years .
Whilst there I gained my cat handling experience. I also studied Cat nutrition.
There have been many animals in my life since getting a guinea pig on my 4th birthday. since then I have always had Guinea pigs and Rabbits,Cats and Dogs.
It all adds up to years of experience in pet care.
I decided to specialise in Cat care as so many companies offer dog walking and day care I felt it was time cats had a service just for them.
I am also foster cats for Worthing Cats Protection. Many of the cats pictured on this website are cats that have been in my care and now have loving new forever homes. If you are interested in finding out more about Worthing Cats Protection Click the link below
Having Us Visit your Cat at home is
Better Value if you have more than one cat as the charge is per visit not per cat.
No stressful car journeys to the cattery.
No need for costly vaccinations
Elderly or nervous Cats do not need to be moved from their home environment.
Your cats medication can be given at the usual time.
There is less risk of your cat catching diseases such as cat flu or picking up fleas
Added security for your home if someone is visiting every day.
I can also feed other pets including Chickens, Tortoises or caged Birds.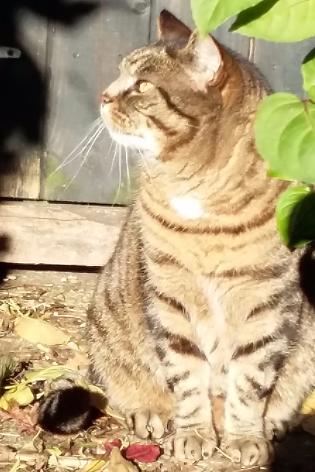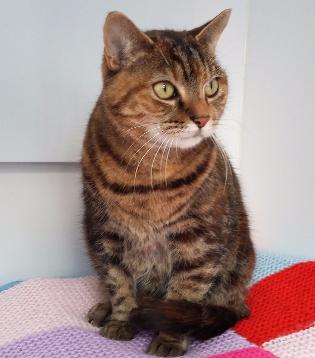 CLAW CLIPPING SERVICE
Elderly or home loving cats often need their claws cut.
Pets Away can visit your home to cut claws. Quick and easy and less stressful than the vet.
CLAW CLIPPING £10 per visit.
MY CHARGES ARE
I AM BASED IN SOMPTING, WEST SUSSEX.
I cover the Worthing area
inc,Goring,Shoreham and Southwick
Home Visits £8.50 per visit -it does not matter how many cats in the household.
Giving Medication an extra £1.00 per visit.
Feeding other pets an extra £1.00 per visit.
There is a small fee for fuel of 50p per mile if you live outside a 5 mile radius of my home.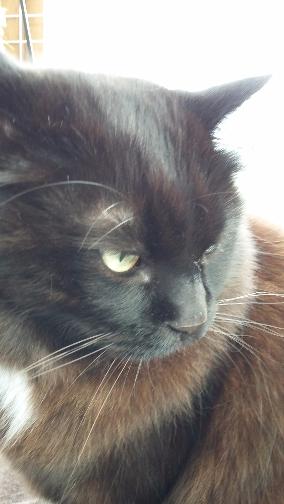 LYNN NORMAN 07529 456495
lynnpetsaway@gmail.com
20 Grafton Gardens, Sompting, West Sussex, BN15 9SP