RABBIT AND SMALL ANIMAL BOARDING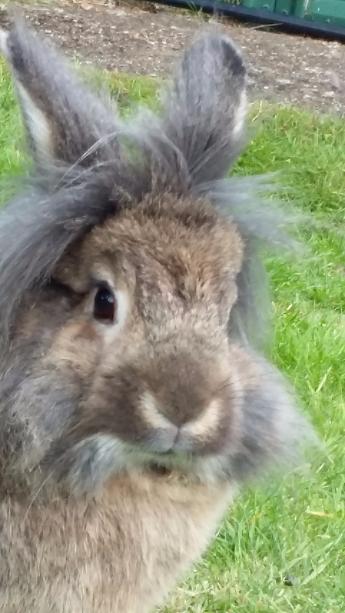 I can offer your Rabbits and Guinea pigs a safe experienced home whilst you are on holiday.


I can offer over 40 years experience in care of rabbits, guinea pigs and other small rodents.
Rabbits will stay in purpose built accommodation with outdoor runs for warmer days.


The pens are inside a warm secure shed with direct access to an outdoor run. There is heating for colder days.
The area is protected by and electric fence for extra security.
These cages are large enough to accommodate a pair of rabbits.
House Rabbits can stay in carpeted hutches with heat pads for overnight.
NEW RABBIT ACCOMMODATION
FOR THIS SEASON.
Guinea pigs can be boarded in smaller 4ft cages and can go out into a secure run to enjoy the grass.
Tortoises can be cared for in a large secure grassed area. They will be kept securely inside at night
BOARDING FOR ALL SMALL ANIMALS IS ONLY £10 per cage per day.
All bedding ,food bowls, water bottles and green food provided. You only need to bring your pet and it' s dried food.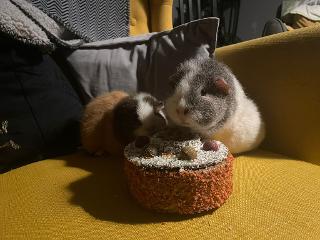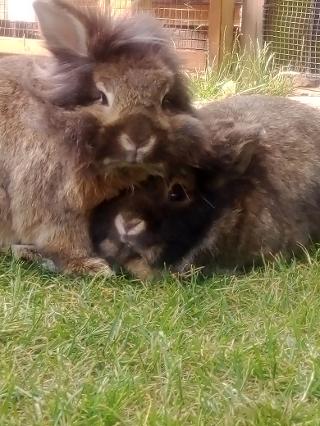 Bathing and Nail cutting service
I can cut rabbit and guinea pig nails in your home £10 per visit.
Bathing of rabbits with soiled bottoms £20
Bath and hair cut for long haired guinea pigs.£20
I
To see photos of where your pet will be staying click the link below
LYNN NORMAN 07529456495 lynnpetsaway@gmail.com
20 Grafton Gardens ,Sompting ,West Sussex BN15 9SP